I love a delicious hot cup of coffee but when Fall arrives I love to mix it up a bit with festive pumpkin recipes. Fall is on its way and with it brings all things pumpkin. I don't know about you, but I am completely psyched about it.
Pumpkin Spice season needs to start with a big parade and loud music, to reign in the delicious time of year. I doubt I'm alone in feeling that way! But seeing that there's not really going to be a big festival marching down Main Street anytime soon, I'm throwing my own pumpkin party with this roundup of 15 Pumpkin Drink Recipes!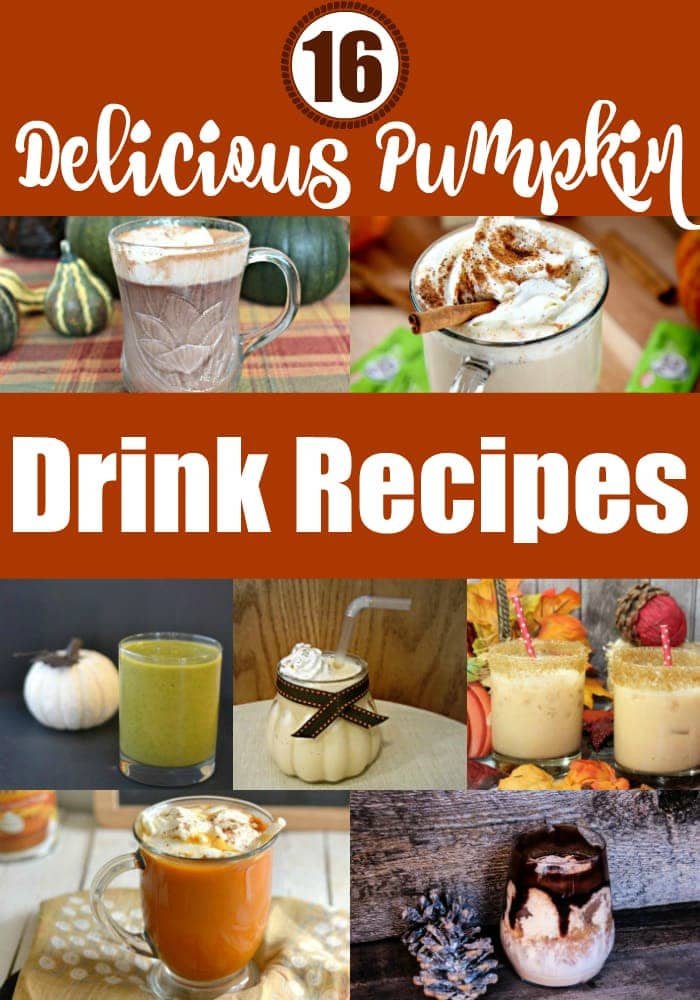 As much as everyone loves a pumpkin spice latte, we can't forget all the other yummy drinks out there. The recipes I've gathered allow you to enjoy a festive hot chocolate for those chilly days or start your day off right with a smoothie. If you don't already know, there's no wrong way to enjoy pumpkin!
Pull out your favorite coffee mug or cup and get ready to use it over and over again with these pumpkin drink recipes!
15 Festive Pumpkin Drink Recipes Welcoming the Fall Season
You're going to love these delicious pumpkin drink recipes!
The great thing about pairing up our pumpkin drinks with this weather is that you have several months worth of that pumpkin craving! Space out these pumpkin drink recipes so that you can easily fit them all on!
Each one of these fall beverages is different and unique but still, has that wonderful fall taste. You can make them up for yourself or share them with your family and friends.
These delicious and festive lattes will pair nicely with this Instant Pot Pumpkin Chocolate Chip Cake Recipe.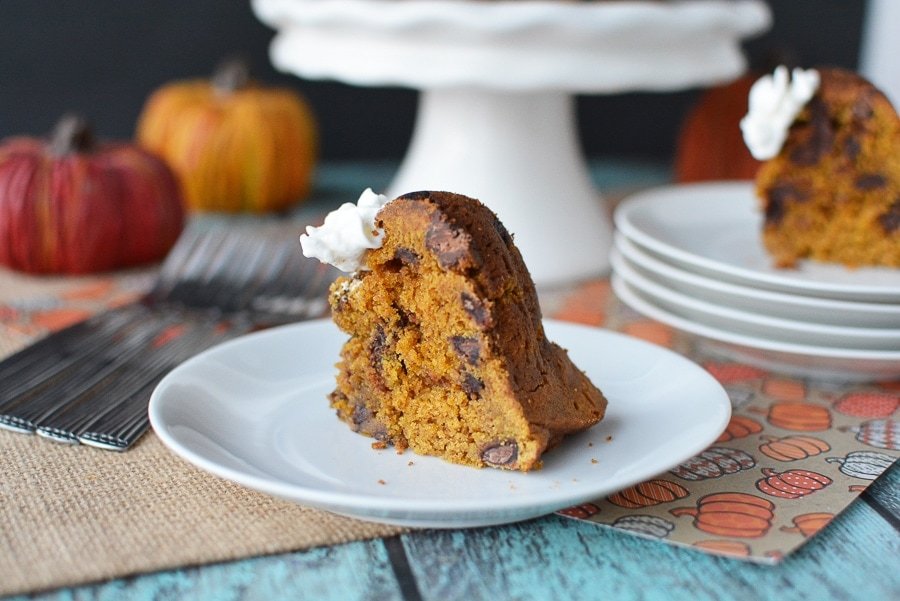 What is your favorite pumpkin latte recipe?
Here are a few ingredients you will need to make a pumpkin-flavored drink!
More Easy Dessert Recipes