These grilled hamburger recipes are perfect for planning your outdoor grilling menu for the entire BBQ season! With 45 different hamburger recipes to choose from, you'll love all the varying and delicious burger options to taste!
There's nothing quite like a good juicy, grilled burger. Yum!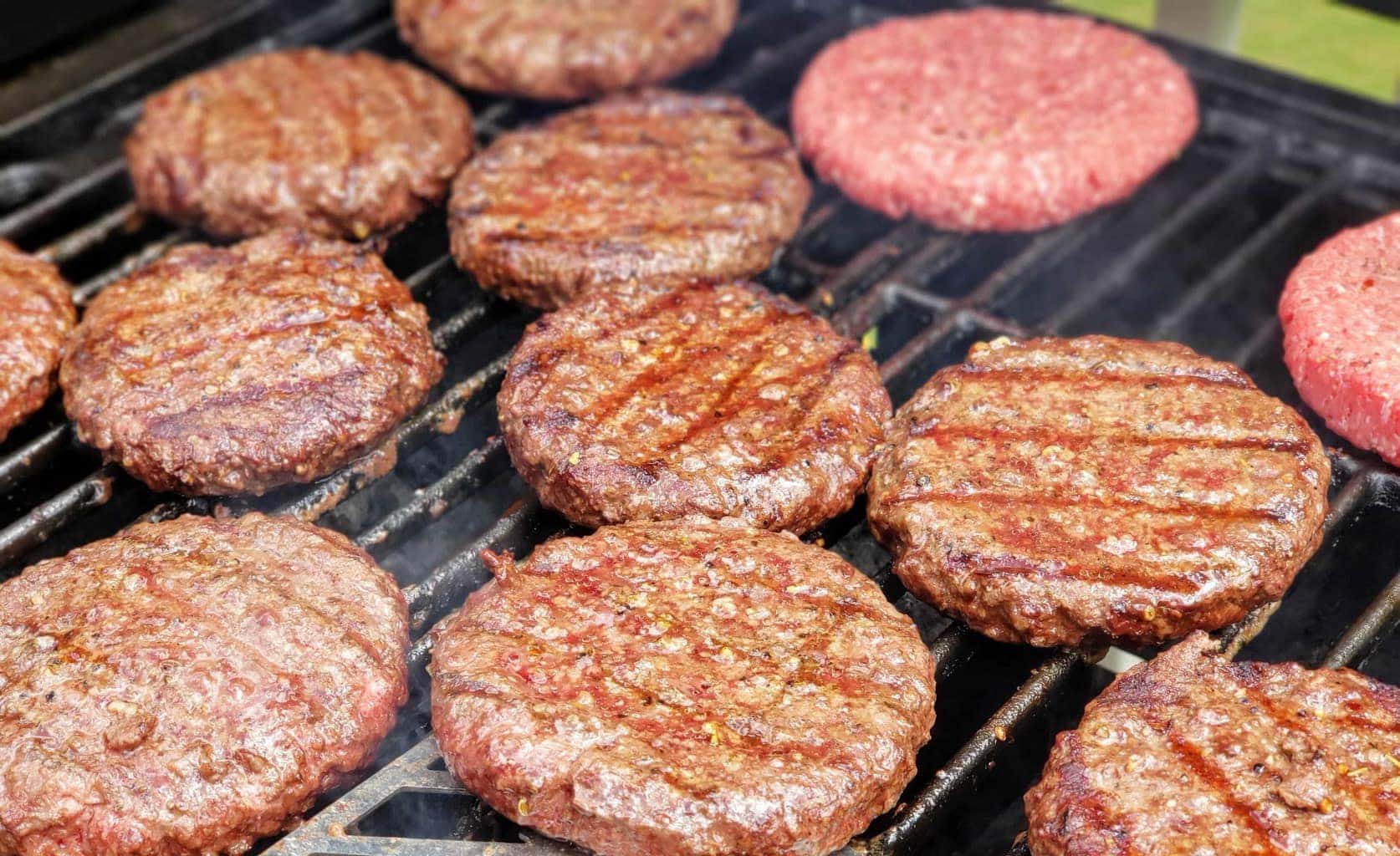 Some people think that once you've had one, you've had them all but that just couldn't be further from the truth. The great thing about eating a hamburger is that there are truly endless ways to do so.
Some people like beef burgers, while others prefer chicken or turkey. Plus, once you think about all the varying toppings that you can add on, you can literally make your hamburger taste and look different every single time!
Related: Impress Your Guests With These Easy Tips For Outdoor Entertaining
It's possible to cook a different recipe every other day and give your taste buds a new flavor and treat throughout the entire summer months!
Juicy Hamburger Recipes For Grilling
Just when you think you've tried them all, you're about to fall in love with all these new and delicious hamburger recipes!
Healthy Burgers
Who says that burgers can be healthy and delicious? Making a burger with some good nutrients can be easily done!
Vegan Burgers
Yes, even Vegans can enjoy a delicious homemade burger. Simple, easy and delicious.
Juicy Grilled Hamburgers
Juicy burgers are where it's at. These mouthwatering burgers will have you coming back for more!
Cheesy Burgers
One can't ever have too much cheese on a burger and these cheesy burger recipes are the proof!
Turkey Burgers
Cut out some of the fat and opt for these turkey burgers instead! You might not even be able to tell the difference.
Mexican Grilled Burgers
Add a little fun to your burgers this summer and create an outdoor grilling fiesta!
Bacon Grilled Burgers
Bacon just seems to make everything better. Let the bacon steal the show in this delicious burger recipes.
Unique Grilled Hamburger Recipes
Tired of the same old burgers over and over again? With these unique burger options, you and your taste buds are in for a true treat!
Spicy Burgers
Calling all spice lovers! Have a glass of water handy when you take a bit out of these spicy burgers!
With grilling season right around the corner, these grilled hamburger recipes are perfect timing!
So, what do you say? Are you thinking about these mouth-watering burgers already? It's hard not to, right?
One of the best ways to taste them all is to get started grilling! Invite over some family and friends and show off your grilling skills! They'll love being your taste testers and you'll get to show them just how simple and fun hamburger grilling can be! There's never a bad time to grill!
Do you have a favorite grilled hamburger recipe to share?
No time for grilling, that's okay too! You may like our Instant Pot Hamburgers too.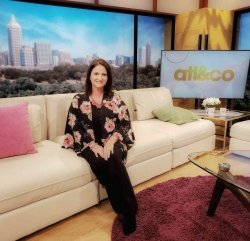 Winona Rogers is the author of Life Family & Fun a national blog focusing on parenting, easy recipes, Home & DIY, Lifestyle, Family Fun and Travel.Her site was nominated as the Top 10 Parenting Blogs in Atlanta, Top Disney Blog, Family Travel Expert and has been featured in media on 11Alive Atlanta & Company. In her spare time, she loves to travel with her family and cook. Winona and her husband have four children and five grandchildren living in Atlanta, Georgia.