Top 15 Family Fun Things To Do In Myrtle Beach, South Carolina
I'm not exaggerating when I say that there are a ton of fun things to do in Myrtle Beach. From the food to the beaches, it's one of the best family-friendly destinations to explore.
Myrtle Beach is more than just a place to catch some rays. It's an amazing destination that is jam-packed with great attractions. Whether your family loves baseball, a riverboat, kayaking, or music, there's something for everyone. Let's take a closer look at the Top 15 Things to Do plus my top pick of restaurants in Myrtle Beach, South Carolina.
(I'm seriously already counting down the days until we can go back!)
Top 15 Family Fun Things To Do In Myrtle Beach, South Carolina
One of the biggest reasons that we love Myrtle Beach is because there is literally something for everyone to do. There wasn't a time when my family was sitting around, wondering what to do next.
Literally everywhere we turned, excitement and adventure were waiting. It's entirely possible to spend a week there and still not see everything that there is to see!
Myrtle Beach Pelican's Baseball Game
The Myrtle Beach Pelicans, a Single-A Division baseball team, is fun for the whole family! They also offer group outings to meet a variety of your event planning needs.
Whether you are needing space for your next birthday party, business party, luxury suite rental or reunion, the Myrtle Beach Pelicans can definitely accommodate. You can't go wrong hosting a party at a baseball game!
Make certain to pack up the sunscreen and get some peanuts and hot dogs…a day at the ballpark is an amazing way to bond over America's beloved sport!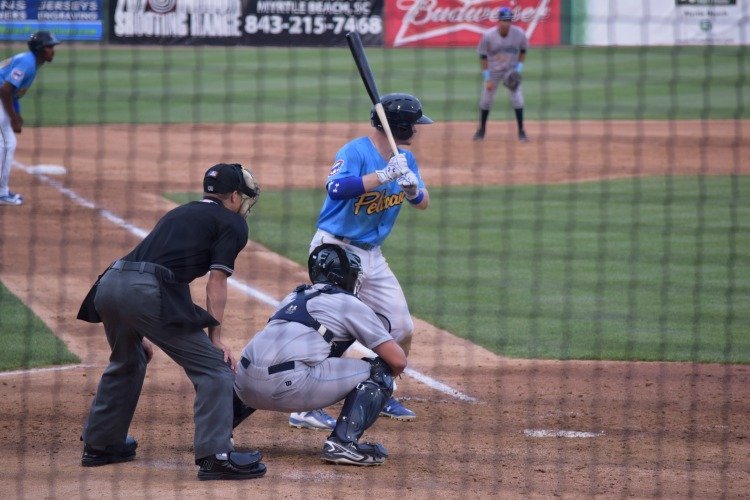 The Carolina Opry
The TCO, also known as The Carolina Opry, is a must-see show for all families visiting the Myrtle Beach area. The Carolina Opry (TCO) was the first show to open in Myrtle Beach and the only show in the area for 7 years!
TCO has always been known and named "Top Attraction" shows in Myrtle Beach every year. They have been acknowledged by media such as The New York Times, CNN, NBC Nightly News, USA Today, Variety, Hollywood Reporter, Saturday Evening Post, and others.
This was one of the most fun shows to see, ever. The music and dancing were amazing and I found myself tapping my toes right along with them.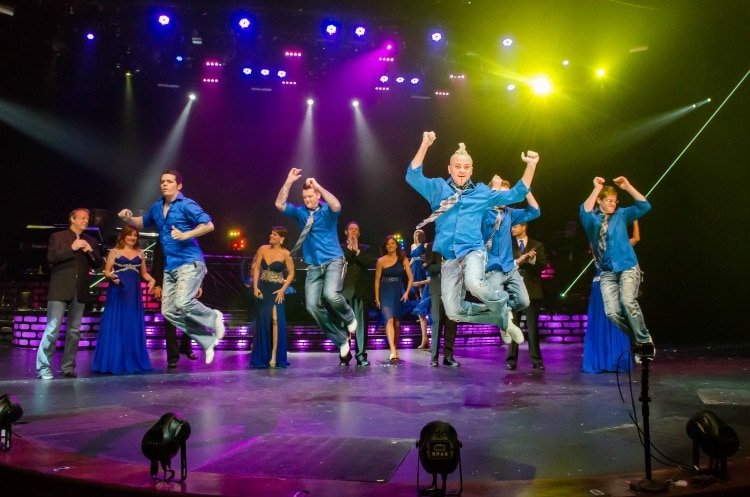 Barefoot Princess Riverboat
Enjoying a relaxing evening on a boat is one thing, but experiencing it with Barefoot Princess Riverboat on the Intercoastal Waterway is phenomenal. Not only is she a beautiful riverboat, but she can also hold 130 passengers, so she's a good size.
There are three floors on the ship so there is plenty of room to move around. They serve dinner on the main floor, a cash bar on the second with some dancing and music, and really amazing sightseeing on the open third floor. The Barefoot Princess Riverboat Cruise is something your family will remember for years to come.
I highly recommend booking early as this option fills up quickly. Trust me on this one…this is one adventure that you won't want to miss out on.
Kayaking With Black River Outdoors
Black River Outdoors Centers is only 15 minutes from downtown Myrtle Beach. Black River offers guided fishing kayak tours and guided kayak eco-tours. Whether you want to rent a canoe, kayak, or just go exploring, the possibilities are endless.
Spending time outdoors with your family is a great way to make memories. The beauty of nature in Myrtle Beach just can't be topped.
Ripley's Aquarium
Ripley's Aquarium is a must for anyone that loves marine life. This Ripley's location has so many awesome experiences to choose from.
There's a glass-bottom boat ride, the ability to sleep in the water tunnel so you can see the sharks, and much more. It's something the entire family will enjoy.
Make certain that you pack up your camera to catch some totally amazing pictures as well. Not everyone has the chance to take pictures of sharks!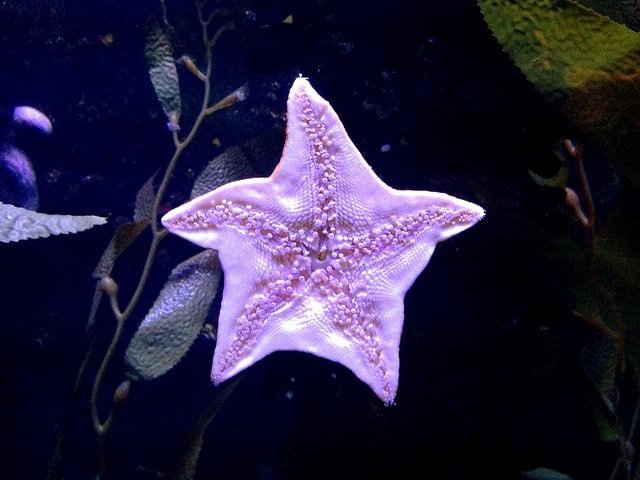 Myrtle Beach SkyWheel
The Myrtle Beach SkyWheel is one of the largest Ferris wheels. At 187-feet tall, this Ferris wheel is something that your family simply must experience.
Located on the Oceanfront Boardwalk and Promenade, this attraction is surrounded by lots of fun games, shopping, and good eats for your family to experience.
Riding the Ferris wheel in Myrtle Beach will afford you and your family some truly stellar views of the surrounding area!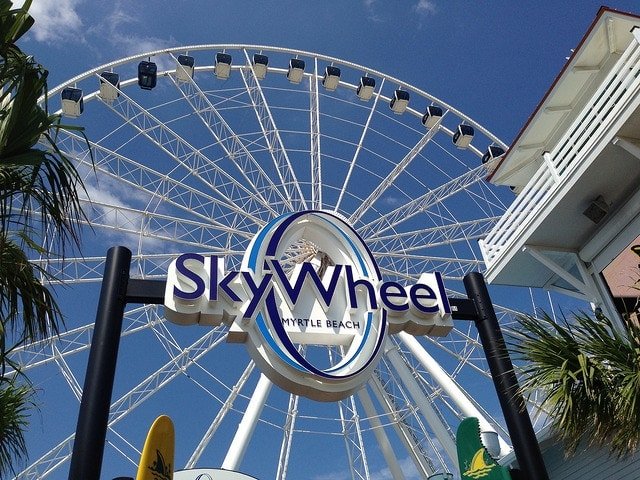 Myrtle Beach Speedway
Love NASCAR? Your Myrtle Beach vacation would not be complete without visiting the Myrtle Beach Speedway. There are races on a weekly basis for a variety of competition levels.
There are even NASCAR experiences where you can ride along as someone else drives or drive a car yourself. The Speedway also hosts concerts on a regular basis.
Buckle up…you're certain to be in for a super-fast ride!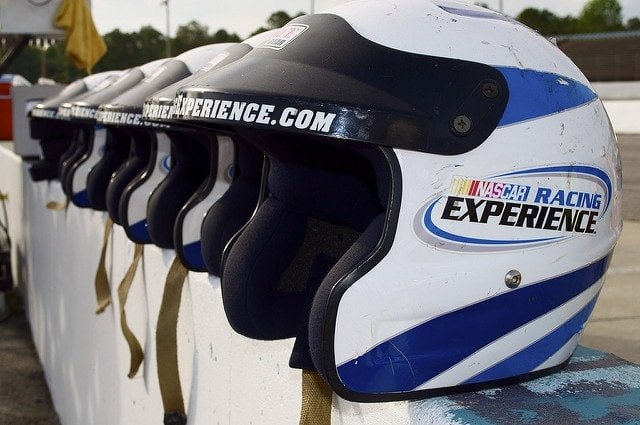 Family Kingdom Amusement Park
What family vacation would be complete without visiting an amusement park. The Family Kingdom Amusement Park features 38 rides and a water park. Again, this is another attraction that the entire family is going to enjoy.
Plan on spending all day here as there is literally so much to do! From riding rides to splashing around in the water, it feels like you're getting two parks in one!
Medieval Times
If your family loves knights and damsels in distress type stories, this is a must. Medieval Times is a dinner theater experience that is set during the Medieval period. You can even up the price of your tickets to get the royal treatment and the best seats in the house.
Book and arrive early as it gets super packed. This is such an awesome show for the kids to be able to see up close. It's a guarantee that they'll never take their eyes off the arena!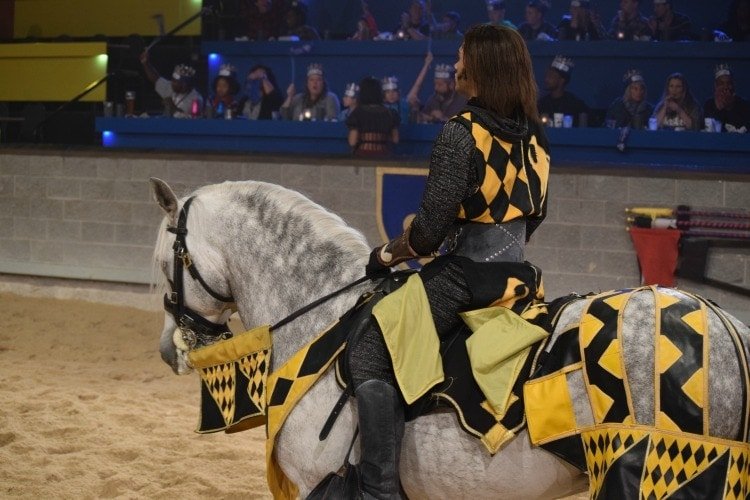 Cirque Extreme
Located at The Palace Theatre, Cirque Extreme offers a heart-racing experience that the family will love. Featuring extreme acrobatic stuntmen, this is one of the best shows you'll see in Myrtle Beach.
Remind your children not to try these stunts at home…they're experts performing for the audience!
Broadway at the Beach
Touted as being the most popular tourist attraction in Myrtle Beach, Broadway at the Beach is a must. You'll find great attractions, shopping, great restaurants, and entertainment. With over 350 acres to explore, your family can spend a few days enjoying this location.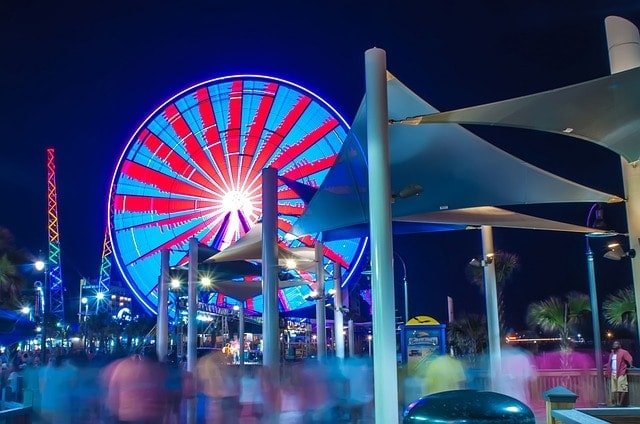 Ripley's Believe It Or Not
Another great Ripley's Attraction is Ripley's Believe It or Not. The attractions feature over 12250 square feet of exhibits and artifacts. If your kids love the Believe It or Not books, they will love this attraction.
I recommend spending a few hours here to see all the sights. You're going to be in awe that some of these things actually happened.
Wheels of Yesteryear
If you're looking for a great attraction for the men in your family, Wheels of Yesteryear is an excellent choice. This museum is home to over 50 restored classic cars. It's a must for any car lover.
Dining Options in Myrtle Beach, South Carolina
If you're wondering where to eat in Myrtle Beach, these are some of the best places to go!
The Wicked Tuna
Cost should not be a factor for fresh, delicious seafood. I base my choice and top pick of restaurants by overall experience! The Wicked Tuna Restaurant describes just that. A restaurant that offers fresh seafood, amazing views, and a lovely dining experience that does not disappoint.
If you love sushi, then they have some of the freshest sushi around! Just a few miles down US17 in Murrels Inlet, SC (20 minutes from Myrtle Beach) you can't miss it!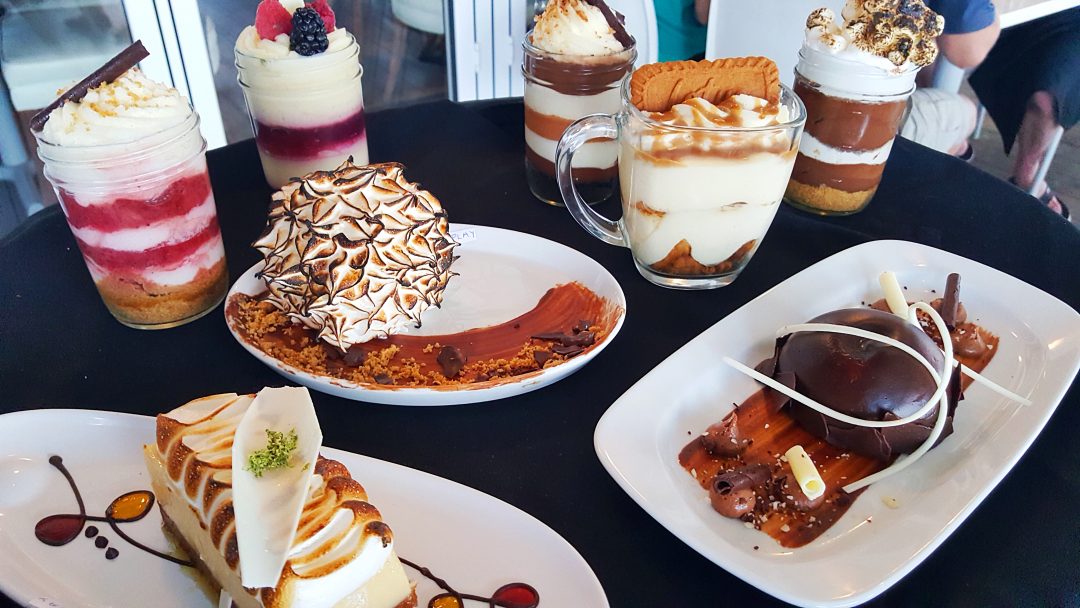 Thoroughbreds Chophouse and Seafood Grille
This famous Thoroughbreds Chophouse and Seafood Grill has been around since 1988 and truly a favorite for the locals, but also everyone who visits Myrtle Beach every year. Bring the family and have an incredible evening with them. It's a favorite of ours and I know it will be a favorite of yours as well!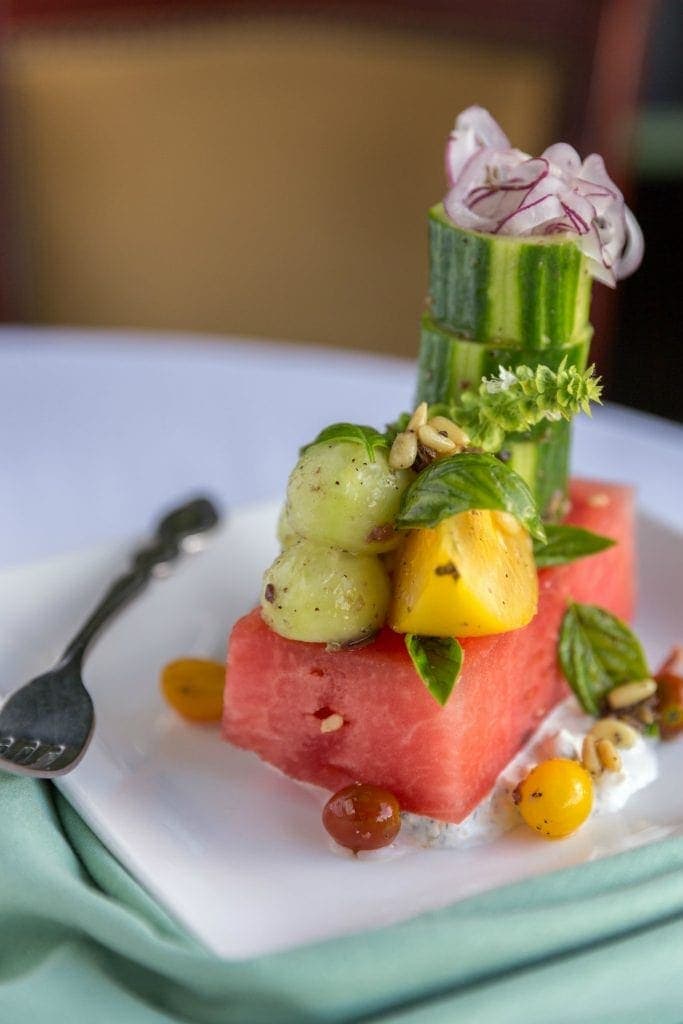 There's so much to do in Myrtle Beach, South Carolina. These are just a few of the great things you can experience.
I was not paid to facilitate this review. However I did recently receive complimentary tickets to some of these attractions & restaurants mentioned. As always, all opinions are 100% my own. Featured Image credit goes to James Willamor, Flikr.
What's your favorite things to do in Myrtle Beach, SC?