5 Reasons to See Disney Pixar's COCO Movie
Take the guesswork out of 'Dinner & a Movie' and do it all in one location. North Atlanta residents can now enjoy an in-theater dining concept at Studio Movie Grill in Marietta. It's their newest location and offers luxury seating combined with a full-service menu. Guests can enjoy a cocktail before the theater opens at the premium bar, then nosh on favorites like pizzas, pasta, and burgers.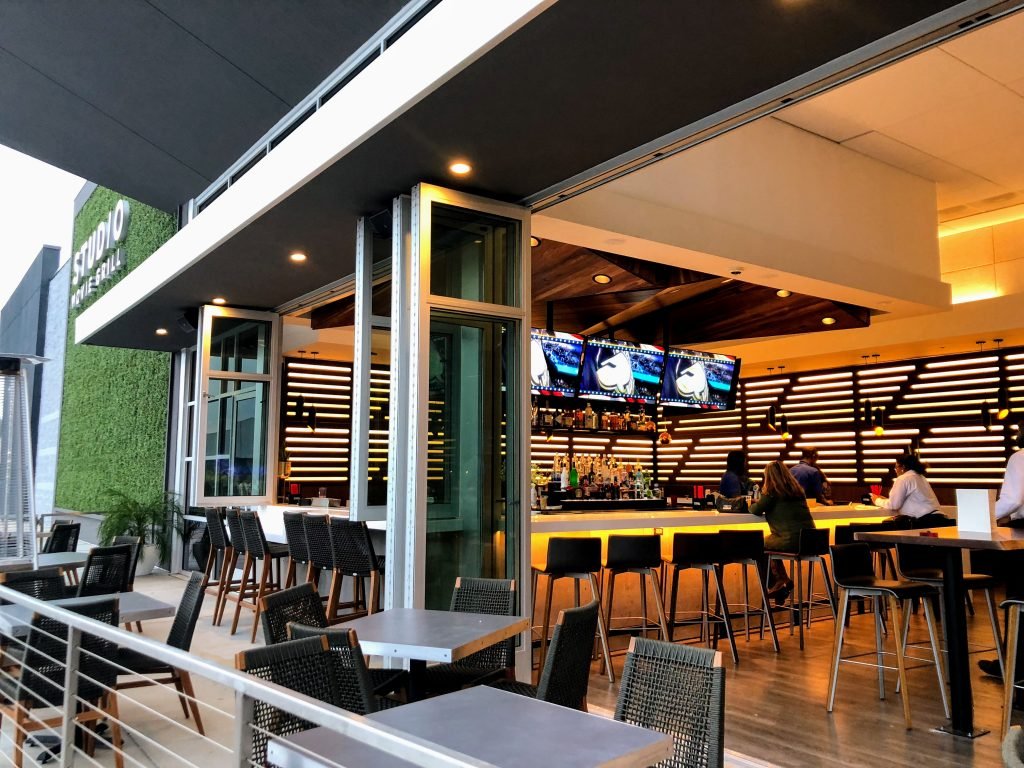 Our family loved watching Disney Pixar's COCO at Studio Movie Grill. The leather reclining seats and Dolby® sound system makes it the best theater experience in Atlanta. When you see COCO, with the layers of visual effects, it's best to see it in the highest quality theater.
I received complimentary tickets for this review but all opinions are my own.
Six years in the making, COCO is the family-friendly movie that has swept the nation. It's the number one film in both Mexico and the United States. It's all about remembering your loved ones from past generations.
The film follows a young boy, Miguel, and his own story of self-discovery. It's a coming of age story. Through a series of surprising events, he finds himself lost in the Land of the Dead. His adventure back home introduces him to his loved ones who must help him find his way.
5 Reasons to Watch COCO in the Theaters
You don't want to miss Disney Pixar's COCO! Here's 5 reasons to go see it in the theaters before it's too late.
Spend Time With Family
Don't miss the opportunity to bring the whole family together this holiday season. COCO is the perfect excuse to spend some bonding time with the family. The whole family can appreciate the storyline. Just be sure to pack the tissues.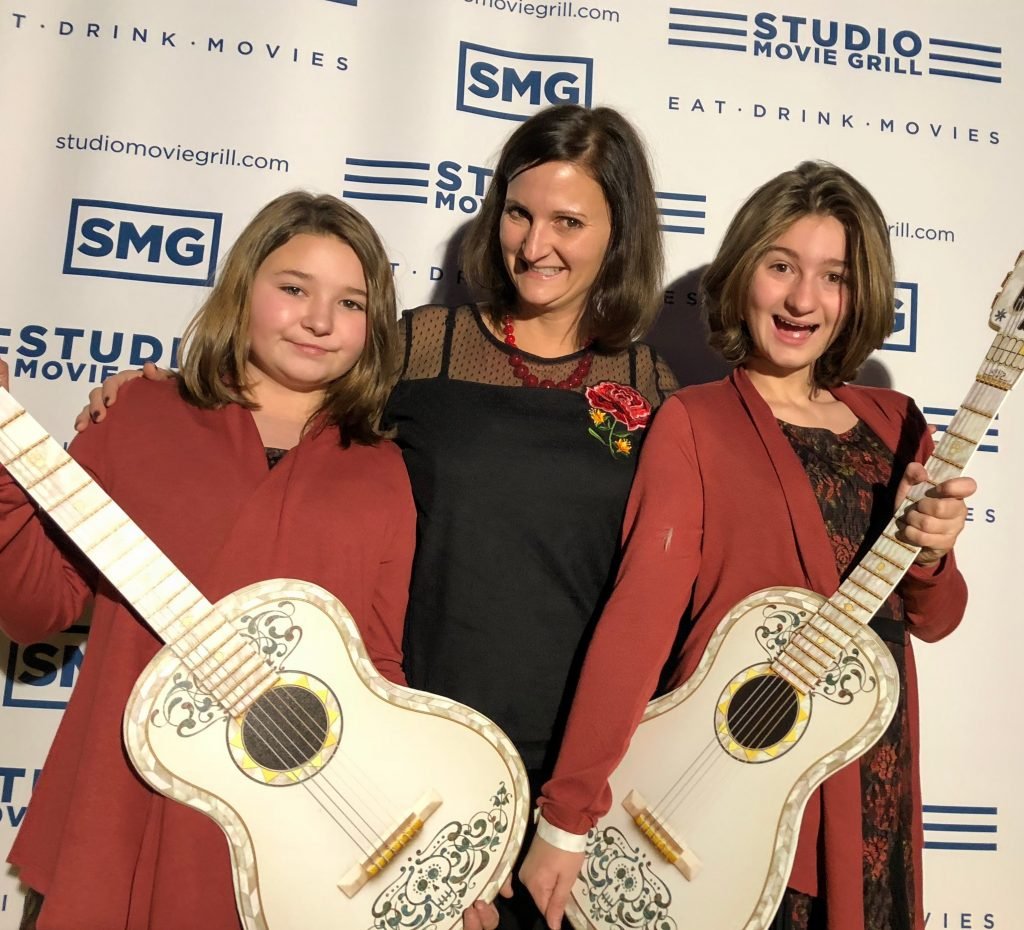 The Music
COCO is all about Miguel's passion for music. You'll be humming the movie's tunes by the time you leave the theaters. 'Remember Me', sung by Benjamin Bratt, is the number one song from the soundtrack. Hear it in surround sound at the theater.
The Visuals
Pixar animators spent years developing the visuals of each scene. The Land of the Dead is comprised of twelve layers of animation that comes together for a stunning visual effect. Pixar is known for their bright colors and multi-dimensional work – worth seeing on the big screen.
Learn About Culture
COCO shares the culture behind Dia de Los Muertos and Mexican heritage. When you bring the kids to watch the movie, they'll be learning about the traditional Mexican holiday. The film has brought a lot of attention to the Latino community, in a positive way.
See Your Frozen Favorites Again
Before COCO, guests can watch Disney's "Olaf's Frozen Adventure" which brings back all of our favorite Frozen characters. In an over-the-top adventure, Olaf searches for a family holiday tradition for Anna and Elsa. It ties in nicely to COCO's lessons of tradition and it's certain to get your excited about the upcoming Frozen 2 movie.
Connect with COCO on Social:
Like Pixar's Coco on Facebook: https://www.facebook.com/PixarCoco/
Follow Pixar's Coco on Twitter: https://twitter.com/pixarcoco
Follow Pixar's Coco on Instagram: https://www.instagram.com/pixarcoco/
#PixarCoco
Don't miss COCO, in theaters. Tickets available online.
You May Also like this DIY Sugar Skull Pumpkin inspired by the movie COCO, made by my friend Fit Disney Mom.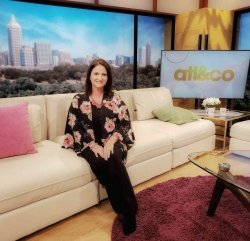 Winona Rogers is the author of Life Family & Fun a national blog focusing on parenting, easy recipes, Home & DIY, Lifestyle, Family Fun and Travel.Her site was nominated as the Top 10 Parenting Blogs in Atlanta, Top Disney Blog, Family Travel Expert and has been featured in media on 11Alive Atlanta & Company. In her spare time, she loves to travel with her family and cook. Winona and her husband have four children and five grandchildren living in Atlanta, Georgia.