Inspiring families to travel more and enjoy life fully
Life, Family & Fun was created to add value to real-life with real-world experiences. You'll find tips for moms and wives, homeschooling, parenting and raising teens, family travel, cooking, creating, and finding support from one military family to another. 

---
Hi there, I'm Winona and I'm so happy you are here!
I'm Winona, a former certified elementary school teacher, now social media and marketing strategist, lifestyle & travel expert, and full-time Graduate Student! My husband and I have been happily married for 16 years and have four beautiful children and four grandchildren living in Atlanta. When we are not busy with work, college, homeschooling, and everyday life, we love spending time with our family, traveling, and making new memories. We hope to inspire other families to live life fully.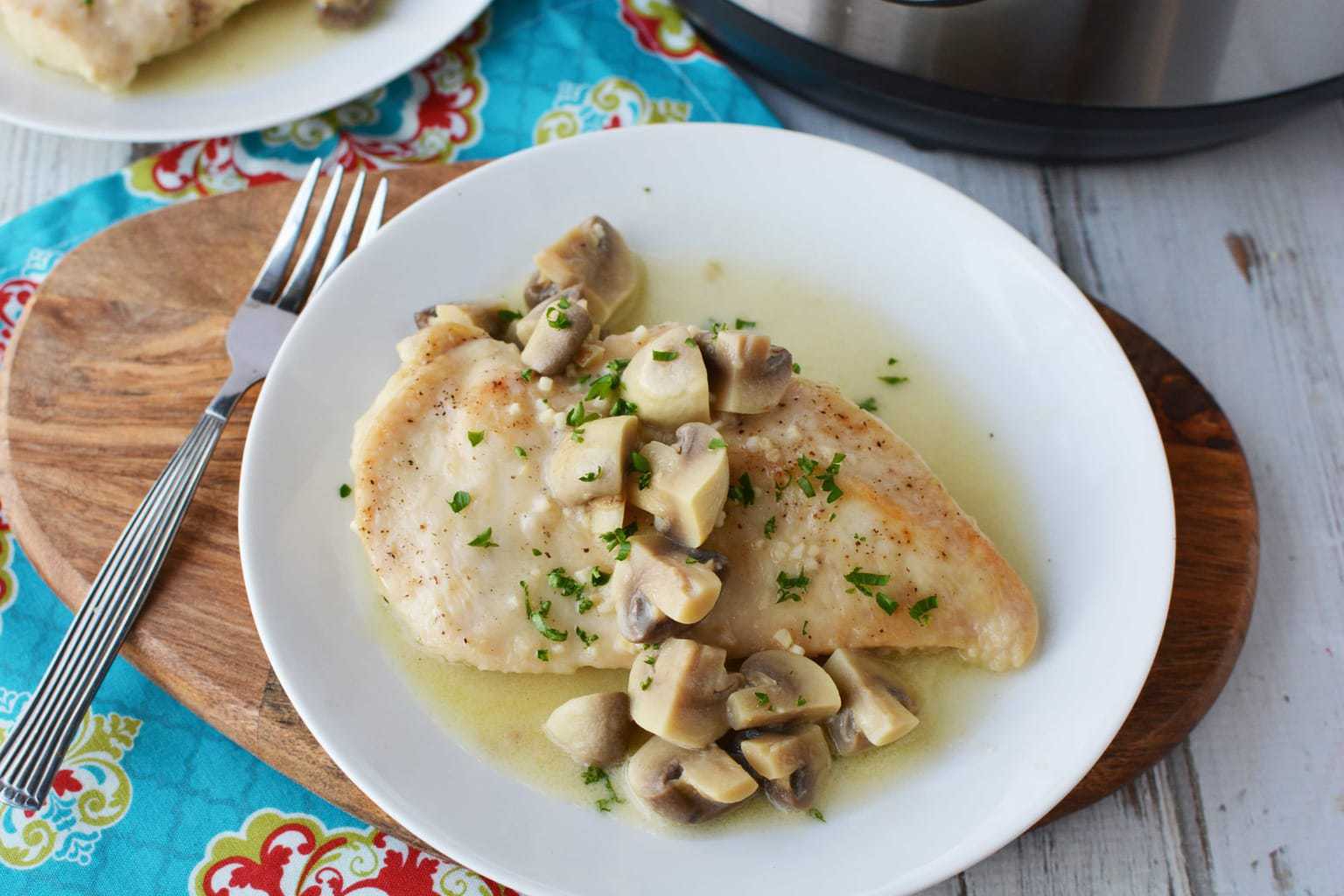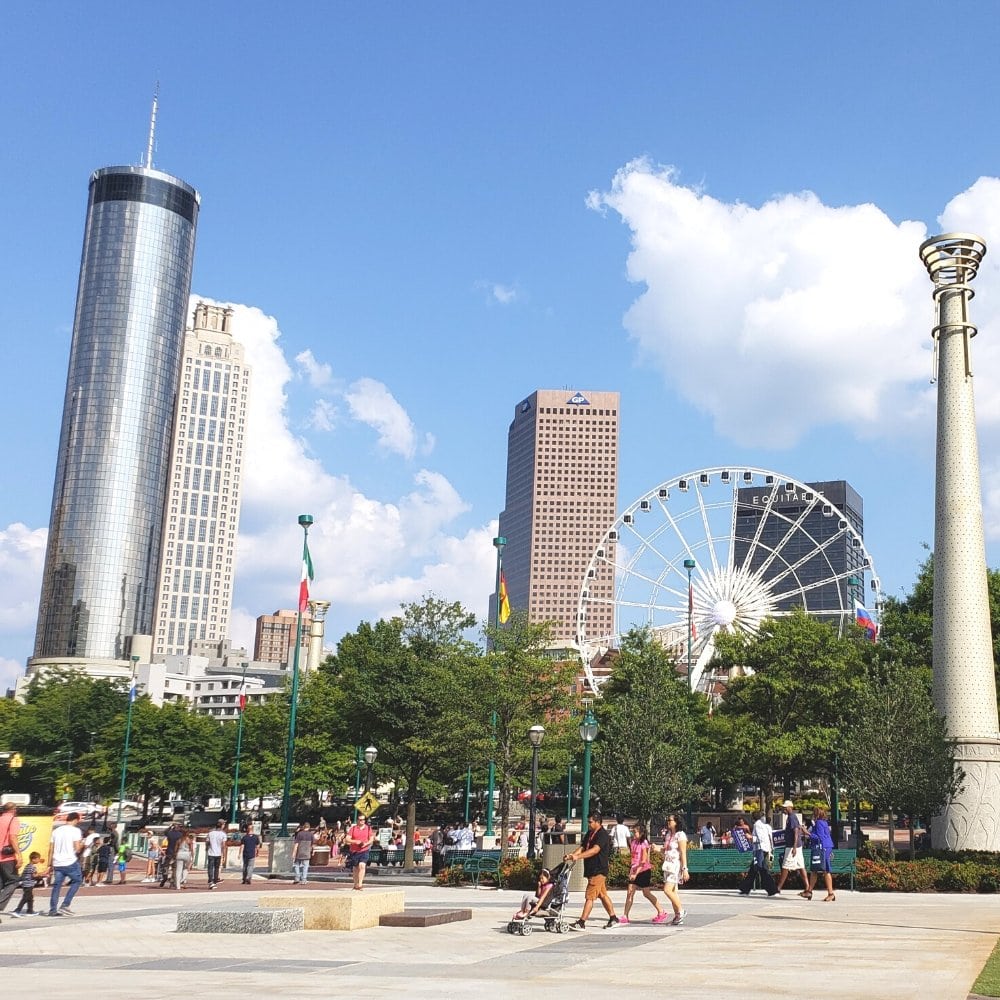 Join Our Newsletter
Receive the latest articles, travel tips, recipes and more in your inbox