How to Prepare for College (At Any Age) 
Who would have thought in 2017, that my household would have two family members in college? Well, while it may be hard to believe, it's true! My husband just started back to college for his Bachelors and I am going for my Masters. At the age of 40 something, we are no spring chickens anymore. We desperately need an organized office space in our house. I know how important organization and preparation is for a successful new college semester for us. Here are some tips that will help you when preparing for college, no matter what age.
#1. Start prepping now
Classes start in August for a new semester, but I start prepping now. I don't want our house to be full of chaos and disarray when classes start. I decided now was a great time to start putting that home office together. While my husband and I will be mostly using the office space, my girls can start using the space too with their homeschooling.
#2. Make sure the financial part of college is taken care of
With college costing a pretty penny these days, it's worth it to make sure the financial part is taken care of. There is nothing more stressful than getting a "due" bill in the middle of the semester. I always try and make sure this is taken care of before the start of classes.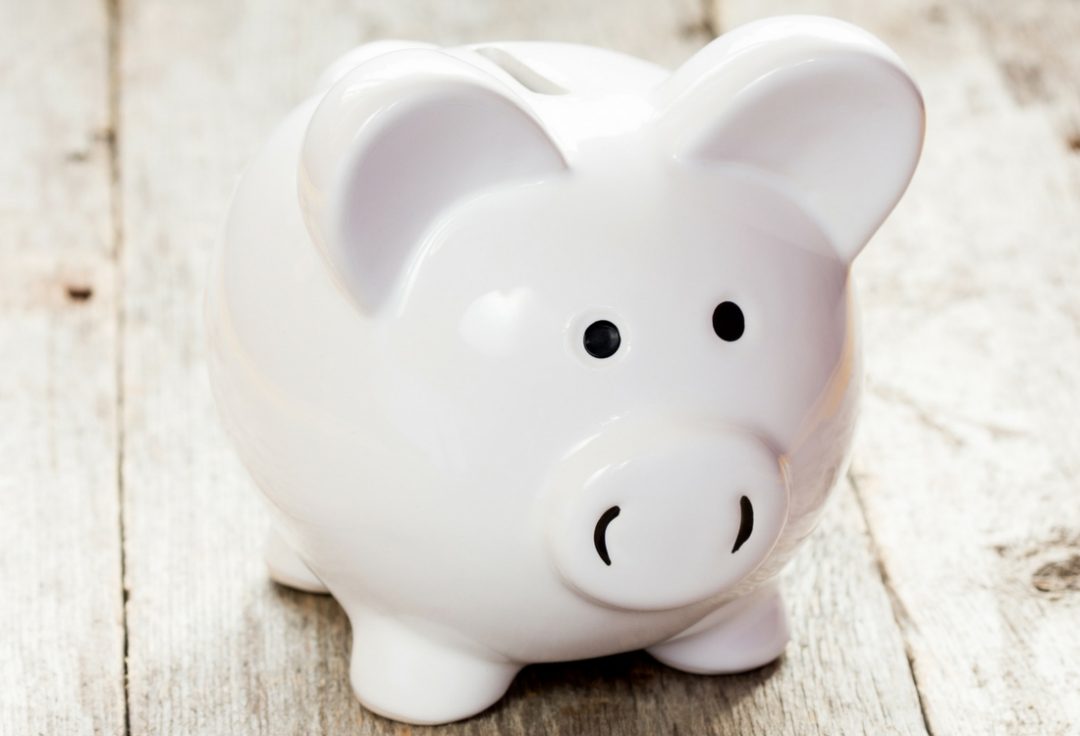 #3. Start getting a routine down
It's so easy to stay up late whenever it's the summer months. The kids stay up late, we talk and have a good time. However, one of the key ways to prep for college is to start getting a routine down. Going to bed at a decent hour and getting up at a decent hour are all important parts of a routine. This was especially true for my me! Who knew routines were so important, even as you get older.
#4. Grab the college books you need
Something that we are busy doing is buying college books now. It's amazing how quickly those college books can disappear because everyone else has already bought them. One of my best tips is to start shopping now for those college books you'll need in the fall.
#5. Space is super important
As I mentioned before, something we are doing to get ready for college is creating an awesome office space. While there are two of us in college, we still have little ones running around who can be distracting. It's important to have a space to go and study! The dining room was no longer working for us. With the semester quickly approaching, it is important to have an organized office space.
#6. Office Space Furniture Ideas
To get ready for "back to school," I love shopping at places like TJ Maxx, Target, or At Homes. I love how these stores have a huge selection of back to school items, especially for college, and not going to break the bank. For those heading to dorm rooms, there are tons of big ticket items like mattresses, furniture, and even small appliances that you will need. What I love most about back to college shopping at some of these stores is that the items are very trendy and fashionable.
#7. Add some inspiration
Adding just a touch of inspiration to your office space is super important. What I mean by this, is make sure your office space is inviting. Believe it or not, colors alter our moods and you want to choose a color that will help to promote creativity, positive energy & commitment. It's okay to get creative with your space but don't go overboard with too many colors! It is important to find just the right amount of balance & inspiration to your office, dorm room, or desk space.
#8. Organize your office space
Creating and organizing your office space does not have to be difficult. There are so many easy ways to organize the room so that it functions well for your college needs. You cannot have clutter around you when you are trying to type that paper or study for that exam. Clutter can be very distracting when you are trying to stay focused. Keep only the necessary items you need at your desk and store the rest away in storage bins or shelves. At the end of the day, make sure to clean up your work space and put things away.
Remember, getting ready for college does not have to be stressful and setting up a designated work area is super important. Get creative and be inspired. Here is to a successful surviving college school year!
What must have items do you need for college or your office?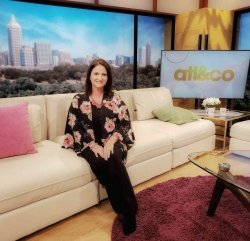 Winona Rogers is the author of Life Family & Fun a national blog focusing on parenting, easy recipes, Home & DIY, Lifestyle, Family Fun and Travel.Her site was nominated as the Top 10 Parenting Blogs in Atlanta, Top Disney Blog, Family Travel Expert and has been featured in media on 11Alive Atlanta & Company. In her spare time, she loves to travel with her family and cook. Winona and her husband have four children and five grandchildren living in Atlanta, Georgia.