PR & Advertising Inquiries
LifeFamilyFun.com is a family, parenting, lifestyle, food & travel blog. The blog shares tips for the Home, Food & Drink, Motherhood (children and husbands), Travel, Entertainment, Disney, as well as, Simple Technology Solutions. Whether you are looking for the best family travel destinations, easy family recipes, unique dining recommendations, products that make your life easier, parenting tips you will find it all here! We are a family of travel enthusiasts with over ten years of experience in the travel industry. We were nominated for Top Atlanta Parenting Blogs in 2018.
Please contact us to discuss various short term or long term partnership options. If you're interested in offering a brand ambassadorship, we will consider all requests but will only participate in products and services we can support and relate to. All sponsorship opportunities include social media amplification with a total reach of over 75,000+ followers.
We would love to work with you! We accept paid advertisements for products and services that are relevant to our blog. A media kit is available upon request. We abide by Google Terms of Service and disclose all relationships according to FTC good practices.
Please contact us for current advertising rates and various short/long term partnership options.
Brand Ambassadorship
If you're interested in offering a brand ambassadorship, we will consider all requests but will only participate in products and services we can support and relate to.
If you have any questions or wish to inquire about advertisement rates, feel free to contact us by email.
Collaboration Opportunities
Sponsored Blog Posts
Sponsored Social Media Posts Instagram, Facebook, Pinterest, Twitter, and YouTube
Email
Hotel & Travel Coverage
Attraction & Venue Representation
Sponsored Reviews and Giveaways
Ambassadorship
Social Media and Blog Consulting
Speaking Engagements
Brands We Proudly Have Worked With
American Girl
BulletProof
Kroger
Cracker Barrel
Best Buy
Juicy Juicy
Walmart
Fresh Cravings
Chevrolet
GMC
Moe's Southwest Grill
Maggiano's
Kleenex
RaceTrac
DenTek
Disney
Universal
American Red Cross
Nutrisystem
HP
Motorola
Cracker Barrel
Samsung
and many more!

HERE IS JUST A SAMPLE OF OUR RECENT CONVENTION AND VISITOR BUREAU'S COLLABORATIONS
Atlanta CVB
Golden Isles CVB
Jekyll Island, CVB
Panama City Beach CVB
SOME OF OUR RECENT HOTEL PARTNERSHIPS:
High Hampton Inn
Wyndham Vacations -Resort Quest
Wyndham Hotels
The Chattanoogan
Stone Castle Hotel
Reynolds Lake Oconee
Holiday Inn Resort Jekyll Island
Sonesta Gwinnett Place
Historic Banning Mills Treehouse
Tuscana Resort
Sheraton Atlanta
Indigo Condominiums
Interests
Family
Food, Restaurants
Travel
Entertainment
Disney
Health
Fitness & Active Lifestyle
Moms
Parenting
DIY/Home
About Winona Rogers,
Winona Rogers, former teacher, now content creator and the voice behind LifeFamilyFun.com. Winona works with numerous well-known brands, CVBs, hotels, as well as Atlanta businesses to promote their products, services, and destinations. She was recently featured on Atlanta & Company sharing her expert travel tips. She has four children and four grandchildren living in Atlanta.
Winona has a BA in Early Childhood Education and an Associates Degree in Business Management and working on her Graduate Degree at Grand Canyon University with a Major in Communications and PR.
She's a sought after coaching blogger, teaching others to not only garner the social media following she's gained but to harness the SEO skills she used herself to bring in the traffic she does with her blog. Over the past 6+ years, Winona has worked with numerous well-known brands to promote their products, services, and destinations.
Winona has been a licensed Travel Agent Planner for over eight years. She loves to help families take the stress out of planning their own vacation. She specializes in Disney Vacations and Cruises.
Get to Know A Little More About Our Family:
Our family lives near Atlanta Georgia.
Winona and Mark have been happily married for sixteen years. We love special date nights and make a point to take special trips without the children at least two or three times per year.
We are in our mid-forties and our readers range from all ages 25 to 65 years of age. We cater to both millennials and Gen-X.
We are a blended family and have four children who range in ages of eleven to twenty-seven, and four grandchildren newborn to six years of age.
We try to live a healthy life. Hitting the gym and eating well is important to us, but we still love to cook and share our favorite easy family recipes.
Our children and grandchildren are big on electronics. We are a techy family and love to review technology products that will make our lives easier!
Our oldest son currently serves actively in the military and we could not be more proud!
We are recently new homeowners and would love to partner with companies for home and DIY projects.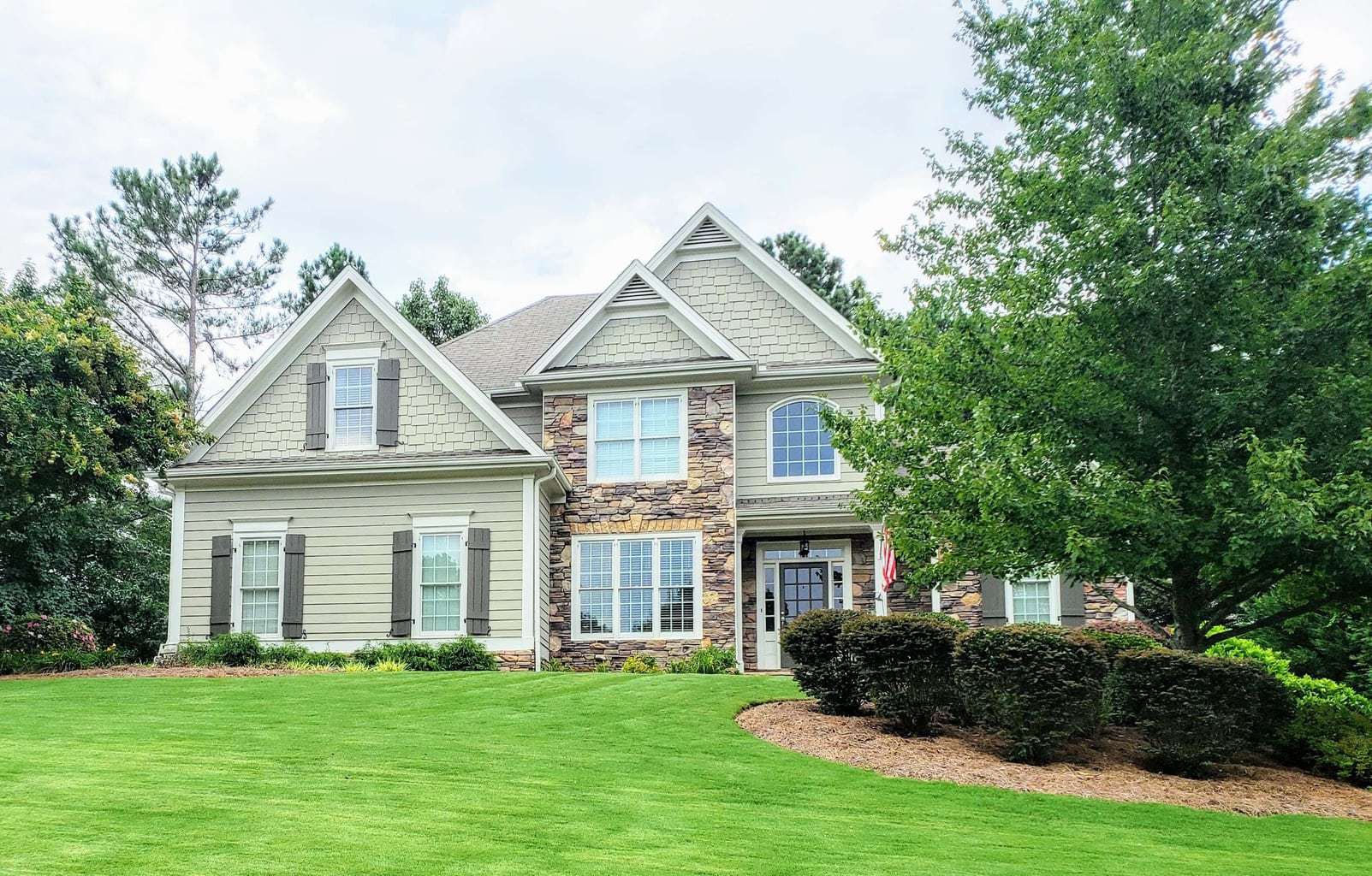 Our family loves of course traveling, sporting events, movies, Disney, musicals, amusement parks, zoos, museums, etc.
Family Travel Blog and Travel Expert
If you are a hotel, resort, condo, AirBnB, cabin, restaurant, or tour operator we would love to cover you.
We are recognized by being the "Travel Expert." We help hotels, cities, and businesses by drawing more exposure, attention and ultimately new tourism through our storytelling, blog, social channels, and videos. We are always open to traveling to new, exciting places as a family. We especially love to travel Internationally and we are quite the cruisers as well. We are typically cruising two times a year. We were recently featured on Atlanta & Company. sharing our expert travel tips.
Atlanta Blogger and Influencer
We are well established in the Atlanta Georgia community. We have been lifelong residents of Georgia. We work with many local Atlanta area CVB's, attractions restaurants, and events.
We especially love attending local Metro Atlanta Events such as entertainment venues, & shows. Please visit our Atlanta page for more details.
LifeFamilyFun.com Social Media Presence:
In addition to writing up a review we also promote sponsored ads, reviews, and giveaways throughout our combined 70,000+ social media following:
Updated September, 2018