When Your Child Leaves for Basic Training, What Now?
As a parent, finding the balance between supporting your child and their dreams while not wanting to let them go is hard. Part of our responsibilities as the parental figure is to answer questions, be supportive and help guide our children to know what they want to do and pursue in their life. If your child decides that joining the military to fight for our country and our freedom is their path of choice, stand proud Mom and Dad because your son and daughter is a hero. Knowing that in your heart is important, but preparing for them to leave for Basic Training can be extremely difficult. If you find that you're dreading the day that your son or daughter walk out the door for the start of their military career, here are a few encouraging tips for when your child leaves for basic training.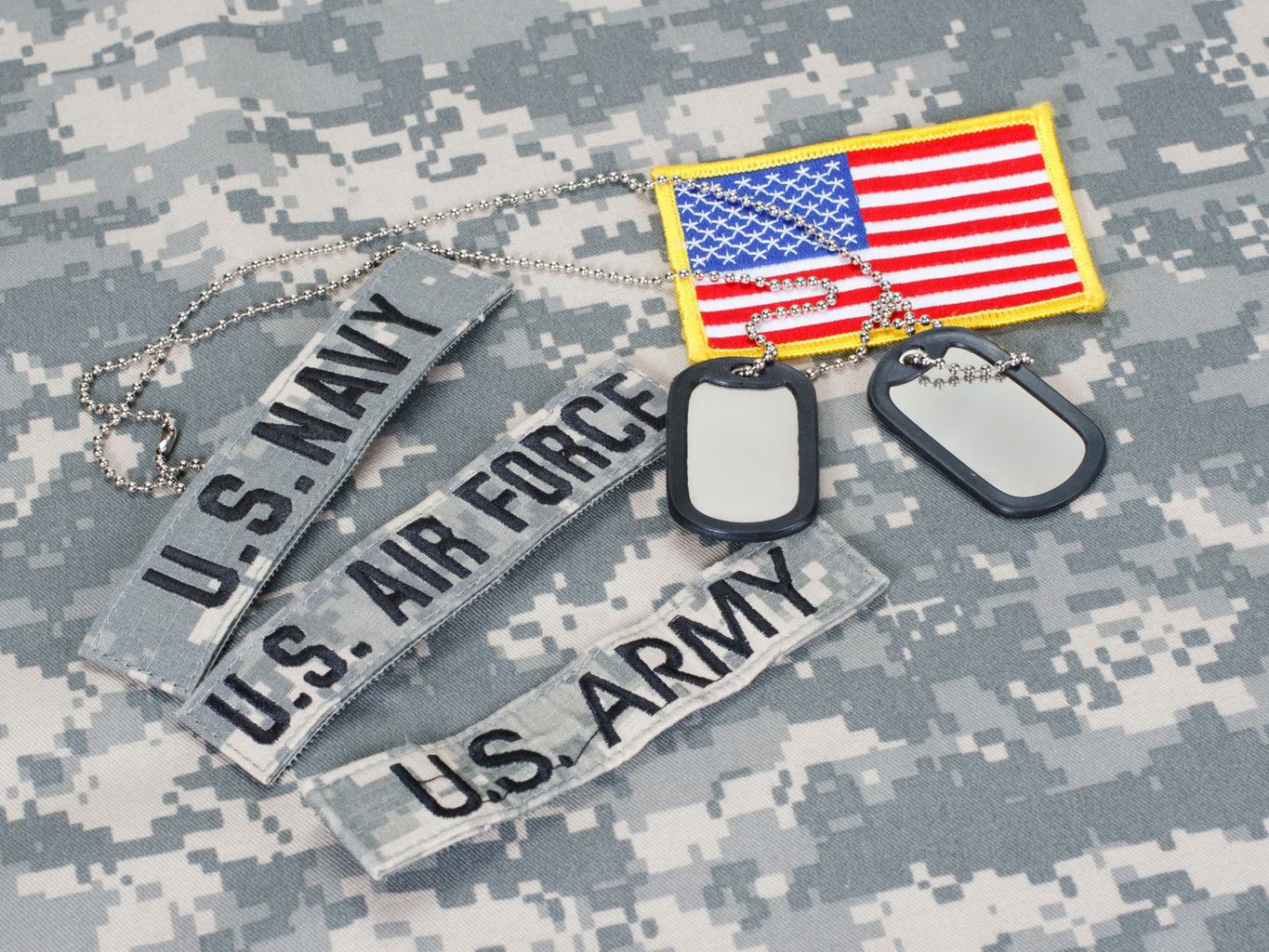 5 Encouraging Tips for when your Child Leaves for Basic Training
1. You can still communicate with them.
So many parents automatically have the fear that they won't be able to talk to or hear from their child once they leave for basic training. That just isn't true. While the communication may be a bit less than what you want it to be, it can and will still happen. Remember that your child is starting out on a new venture in their life and is going to be tired and exhausted, so give them time to make their adjustments before worrying about when you are going to hear from them.
2. Tips on Mailing Letters To Your Son or Daughter at Basic Training
One great way to keep in contact easily is by using the Sandboxx App. It's an electronic way to send letters to your son or daughter while they are in Basic Training, and they'll receive any letter that you send within 2 days! It's an amazing resource to have to communicate between the two of you because it means that you'll be able to communicate quickly and more efficiently than by sending letters in the mail. Mailing letters is fun, but it can take upwards of a week for those letters to be delivered! With the Sandoxx App, you and your child don't have to wait that long.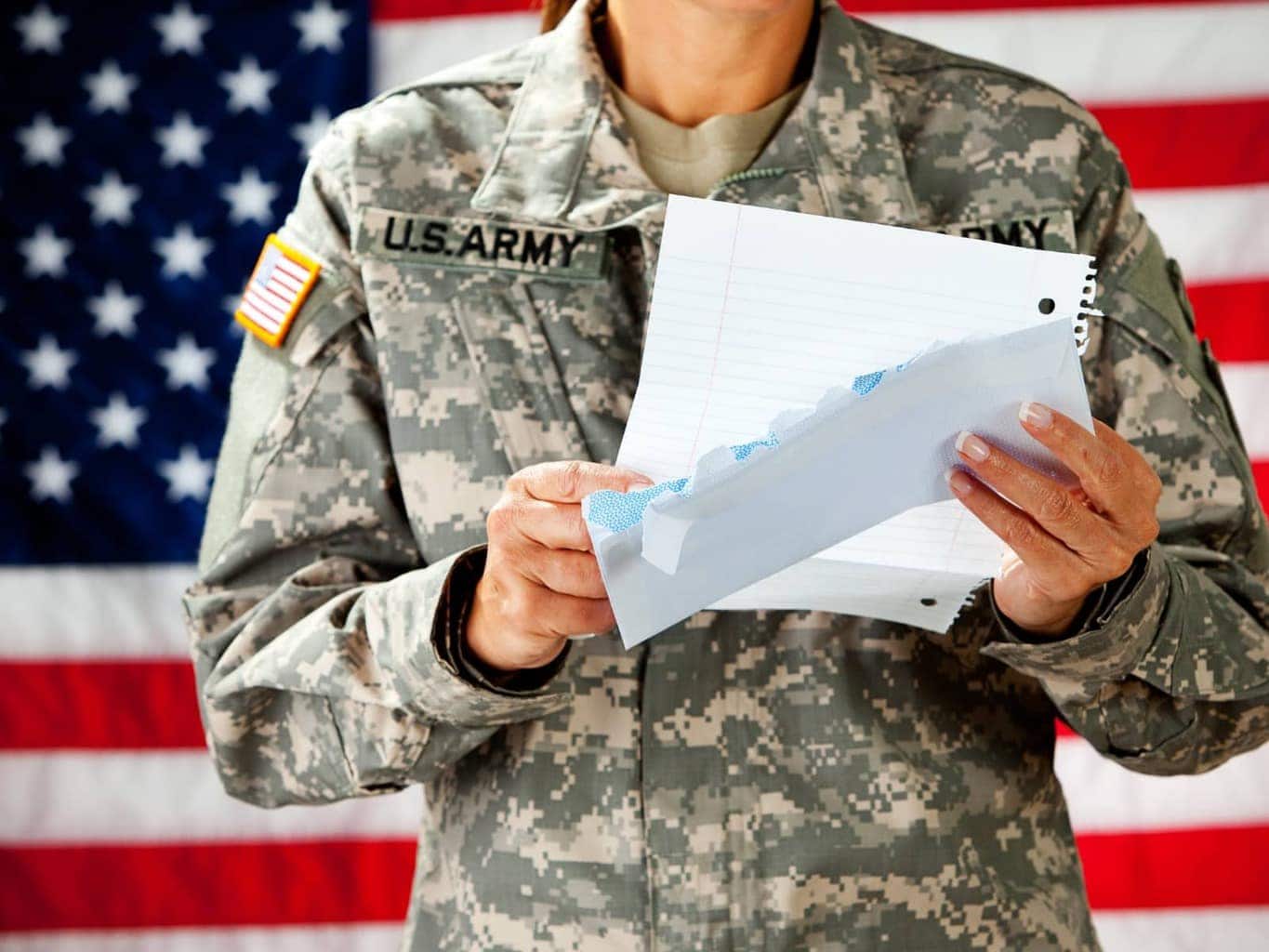 3. Stay busy and surround yourself with positivity.
It's not a question as to whether you are proud of your child's decision to enlist…that much is obvious. The hard part for you is in the fact that you are going to miss them being in your life on a daily basis. While it's hard to imagine, those thoughts and feelings do get easier. The key to staying sane during the time that your child is gone at Basic Training is to stay busy and surround yourself with positivity. Picking up new hobbies for yourself is always a great idea during this time as well. Join a gym, a reading club, or spend your days outdoors in the garden. Any type of activity that can help ease your mind while still doing something that you enjoy can be a huge help!
Also important during this time is to stay positive and surround yourself with others who give off a positive vibe as well. Keep in mind that this transition isn't just hard on you! Your child is more than likely feeling a bit of separation anxiety as well, so it's important that you show your support by being their emotionally for them, too.
4. Send them off in style.
Everyone loves a good party, right? Why not send them off in style by planning a going away party before they leave for Basic Training. It's the perfect way for your child to say goodbye to everyone, while also showcasing the amazing career path that they've chosen for their life. Have fun with the details and include other family members and friends to help out in the planning. Load up the tables with your child's favorite foods and treats and spend the evening celebrating them and their accomplishments.
You may also like:
5. Reach out to other parents who have been through these feelings and emotions before.
Having a child head into the unknown can be an unsettling experience. In your eyes, you probably still remember them running around the house wearing diapers…In the blink of an eye, they're walking out the door and heading to Basic Training. Life happens fast, but that doesn't mean that you have to try to process these thoughts and feelings on your own.
There are millions of other parents who have gone through the very same thoughts and emotions as you. Instead of trying to work through them alone, why not reach out to other parents who may have some good insight and advice for you. If you know someone personally, great. Otherwise, you can ask friends and family members if they have anyone in mind that you can talk to. It's very comforting knowing that you aren't alone and that these thoughts and feelings are completely normal, and expected.
When your child leaves for Basic Training, keep your head held high! This is just the beginning of great things that are going to happen for them, and you get to be the proud parent on the sidelines cheering them along the entire way! Stay focused, stay positive and stay supportive and you'll find that the time that they are gone for Basic Training will be over in a flash!
You may also like: