Staying Connected During the Busy Holiday Season
This article "Staying Connected During The Busy Holiday Season" was originally published on Life360 blog. For more articles around family safety, visit Life360.com. This is a sponsored post, all opinions are my own.
Reminiscing over all the years, my fondest memories during the holidays were not about the gifts, but instead about the moments and times that I spent with my loved ones.
Baking cookies, snuggling up and watching those holiday classic movies, singing favorite carols around the fireplace, traveling to visit our grandkids, or driving around to see all the neighborhood and city lights – these special times we spend together as a family making precious memories bring me so much joy.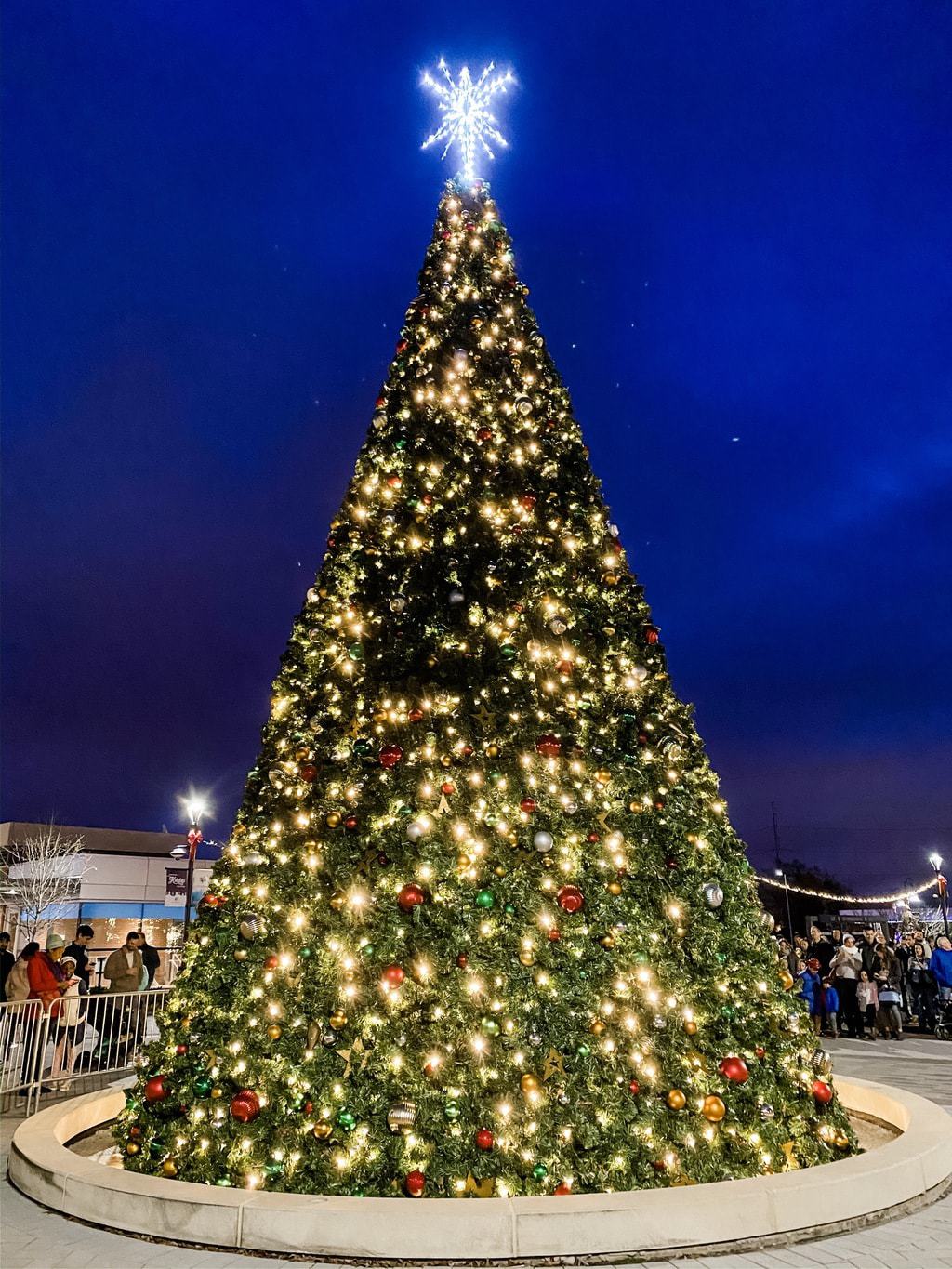 This year, we're making a plan to stay connected even more with our family and friends, no matter what we are doing or where we are going.
TO READ THE FULL ARTICLE, HEAD TO LIFE360.COM
How do you plan on staying connected during the busy holiday season?