This is a sponsored post. All opinions are my own.
This Halloween, why not try to earn a bit of extra cash for your yard and home decor? Enter the Penguin Brand Dry Ice® Frightfully Cool Halloween Contest for a chance to win $1500!
Halloween is within sight and ghosts and goblins around the world are getting excited about "their" night to spook and scare! Have you decided on how you'll decorate your space for Halloween? Time is ticking to make that choice!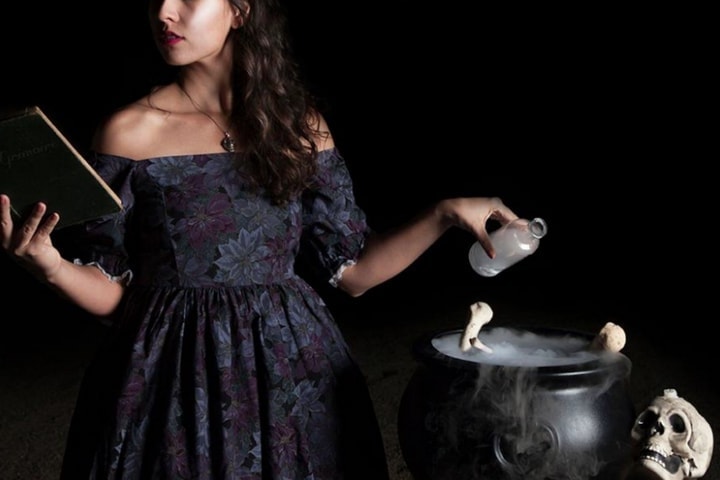 Think back to all those years of trick or treating that you did growing up…More than likely, you had your fair share of scares and tricks that you fell for and still remember to this day. Now is the time to let those ideas shine and create the ultimate Halloween display using dry ice as your main focus. (Have you ever viewed the "spooky fog" that you can create by simply using dry ice?! It's amazing!) The spookier, the better. The more dry ice, the better. Plus, if you create and submit the best Halloween display using your dry ice, you have a chance to win some truly "killer" prizes!
The great part? It's simple to enter!
Upload a photo or video of your spookiest Halloween display using dry ice for a chance to win one of five prizes, including a grand prize of $1,500. Other prizes include $250 to one runner-up and $100 to three "honorable mentions."
You can also share your submission with other Halloween fans on social media using the hashtags #FrightfullyCool and #DryIceHalloweenContest! Get inspiration from last year's winning entries to show how creative you can be!
Winners will be selected by some of the top minds in All Hallows' Eve, including writer, blogger and Halloween-lover, Miranda Enzor; monster illustrator and painter, Terry Wolfinger; and Halloween Lifestyle enthusiast Venus Campos, otherwise known as HalloweenXO.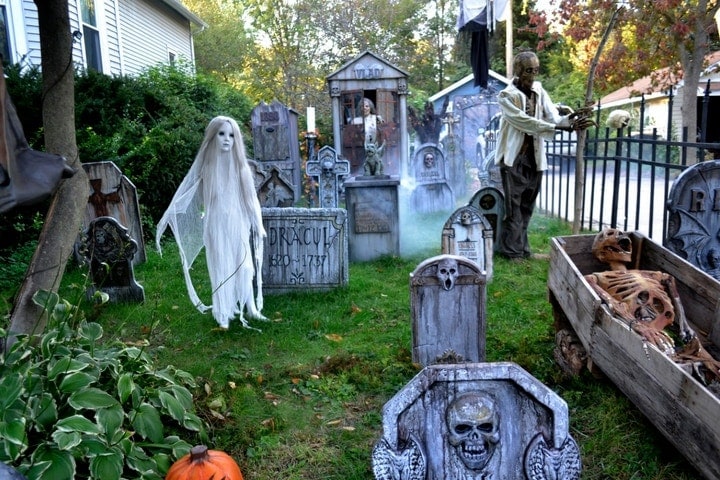 Find dry ice near you through this store locator: http://dryiceideas.com/penguinbrand/
For tips on safe handling of dry ice, visit: http://dryiceideas.com/penguin-brand-dry-ice/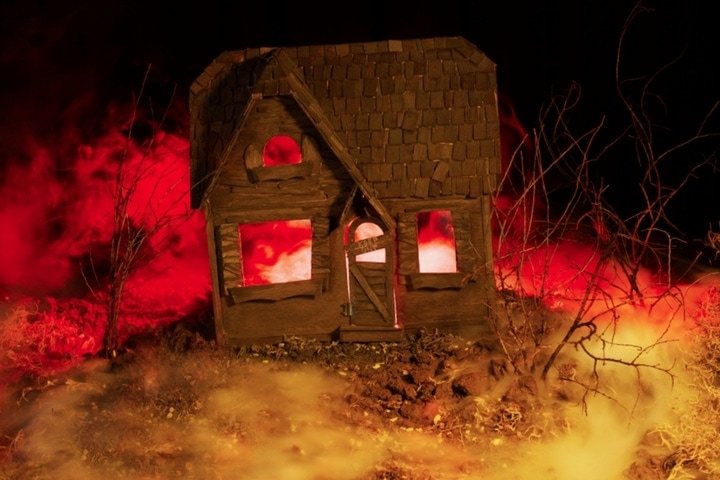 Open to legal residents of the 50 United States and DC who are 18 years of age or older at the time of entry.
End Date:
November 6, 2018
The Contest is sponsored by Airgas® Carbonic, Inc., Penguin Brand Dry Ice® and Brandware Group, Inc.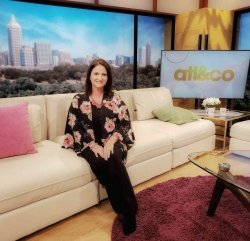 Winona Rogers is the author of Life Family & Fun a national blog focusing on parenting, easy recipes, Home & DIY, Lifestyle, Family Fun and Travel.Her site was nominated as the Top 10 Parenting Blogs in Atlanta, Top Disney Blog, Family Travel Expert and has been featured in media on 11Alive Atlanta & Company. In her spare time, she loves to travel with her family and cook. Winona and her husband have four children and five grandchildren living in Atlanta, Georgia.