Disney Social Media Moms Celebration 2016 – Walt Disney World
This year, I was invited to the Disney Social Media Moms Celebration for the very first time.  If you are not familiar with what this is exactly, it is a very special celebration that occurs once a year in Walt Disney World. Only a handful of select bloggers and moms (dads too) & special guest speakers are invited to this special event.  I never dreamed I would ever see something like this come across my email, so as you can imagine it is truly an honor. However, as with any conference there did come with a cost but the discounts outweighed the costs of a once in a lifetime exclusive invitation such as this.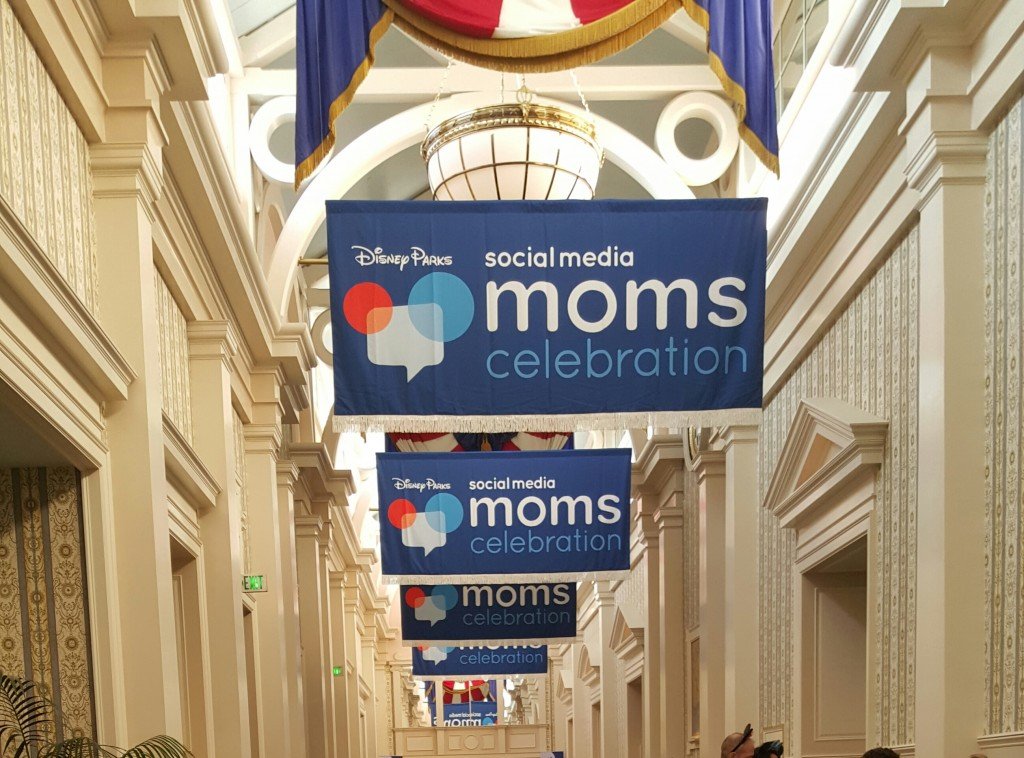 The experience was nothing but amazing and magical.  It was a very first time for both my son and my mom to visit Walt Disney World. In fact we had discussed a possible surprise Senior trip to WDW for my son, so this invitation couldn't have come at a more perfect time! Spending time with my mom on Mother's Day weekend in the most magical place on earth made it all the more special.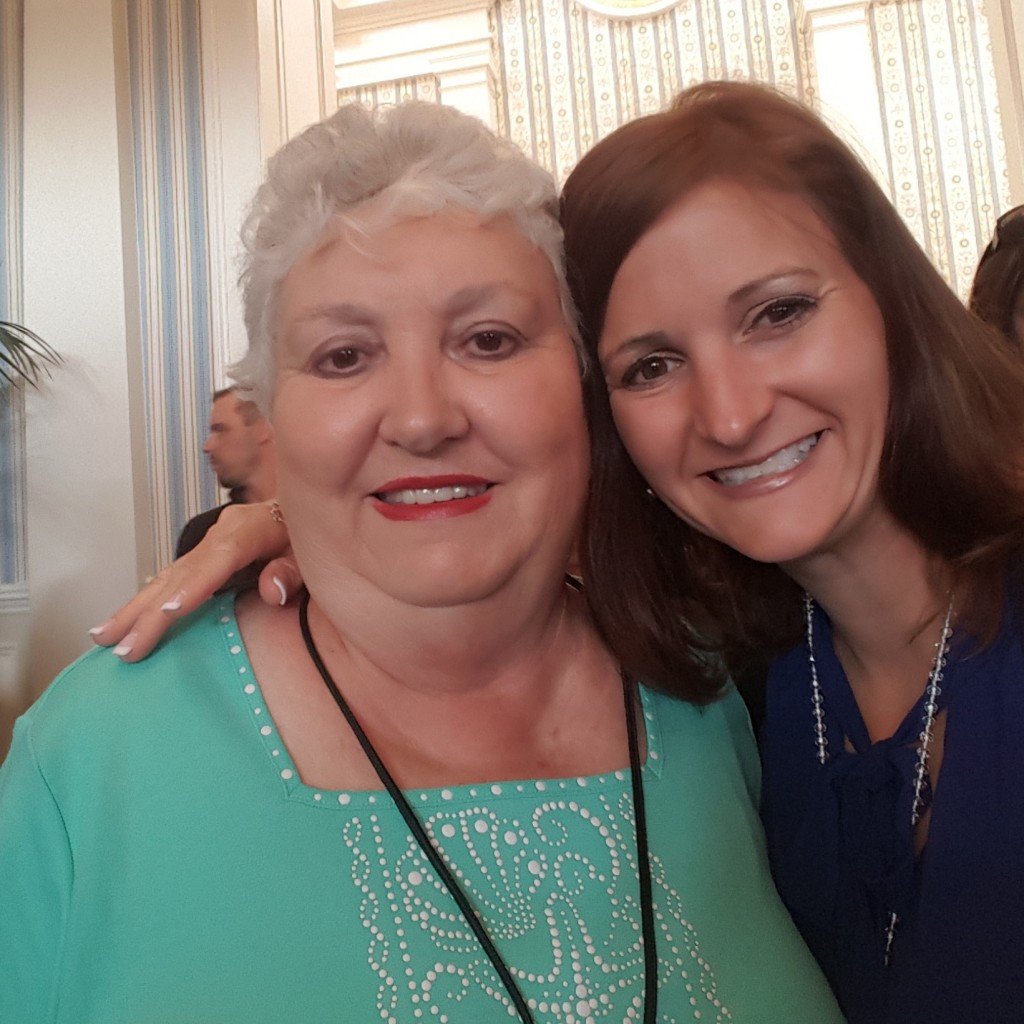 We stayed at the Disney Yacht Club Resort for 4 days.  The resort was a beautiful New England style by the lake with a  convenient boat ride to Disney Hollywood Studios and Epcot. We were set up with our Magic Bands, fast passes as well as our Memory Maker. Added bonus : Free transportation to and from all the Disney parks. If you have never stayed at any of the Disney resorts before, I highly recommend. There are so many advantages to staying on property vs. staying off property.
Day 1:
The day of arrival and after checking in, we went to the Animal Kingdom.  This is such a fun theme park, especially for the animal lovers. If you go to WDW and have Park Hopper tickets, then you could fit this into a morning and head to another theme park in the afternoon.  The highlight of this theme park is the Kilimajari Safari, Mt. Everest Expedition and DINOSAUR ride.
That evening we traveled back over to Animal Kingdom for a lovely African inspired dinner plus entertainment hosted by Huggies. We also had a chance to see a sneak peak of the Tree of Life lit up at night.
Day 2:
My children and mom visited Magic Kingdom for the day, but for me this next morning was conference day. They all made me feel right at home in a room full of new faces.  The conference had variety of talented bloggers, moms, travel blogs, dads, Disney experts, speakers, sponsors and Disney ambassadors.
Sponsors and Speakers at Disney Social Media Celebration Conference Day:
NEW Hanes Fashion
Huggies
Alice in the Looking Glass
Sneak peak of Finding Dory
Hollywood Studios Star Wars Launch Bay
NEW plans for Disney Springs
FUN entertainment
Amazing Guest Speakers
Delicious Food
Day 2 (cont.):
That evening, we especially loved the Donald Duck Beach Bash at Disney Blizzards Beach, hosted by sponsor GoGoSqueeze.
The music & entertainment were both fabulous. We felt like we were really eating dinner on the beach. We especially enjoyed the visit with Chip & Dale, Daffy, Donald Duck and Goofy. So glad we purchased autograph books for special moments like this.
Day 3:
After a delicious breakfast in Disney Springs (formerly known as Downtown Disney) and a sneak peak of the movie "Alice and The looking Glass ", we spent time in both Epcot and Hollywood Studios . It was the flower & garden festival in Epcot so very beautiful! My mom enjoyed Epcot very much.
We treated the kids to lunch at the Akershus Restaurant in Epcot. The girls & my son especially enjoyed table visits with the princesses . This restaurant does require reservations so book in advance! Special dining options like this, makes me appreciate the dining plan that Disney Vacations have to offer.
We ended the night with the Fantasmic Laser Show & FireWorks in HollyWood Studios. I highly recommend seeing it and there was no surprise that people were lining up 1.5 hours before the show. Times like this we used our Fast Pass and walked right in.
The day was jammed pack full of fun in both Epcot and Hollywood Studios. We were exhausted by the end of the night but it was worth it. I wanted my family to experience as much as they could in a short amount of time. We did not get to see and do everything – but that's okay there is always next year!
Highlights of Epcot:
Mission: SPACE
Test Track
Living With The Land
Highlights of Hollywood Studios:
Aerosmith Rock n Roller Coaster
Tower of Terror
Fantasmic Show & Fireworks
Day 4:
We ended this special trip with a very beautiful Mother's Day breakfast in Epcot.  The theme of this breakfast was "Dream Big Princess".
The entertainment consisted of beautiful princess themed music, inspiration videos of the kids, and of course pictures with Princess Tiana, Belle, and Rapunzel.
What a very special week in Disney World –Where magic and dreams do come true . Thank you Disney Moms, Disney Parks and all the sponsors for such a magical time. Not only did I learn very valuable information, I truly left so inspired!  My family and I will never forget this unforgettable experience and hope to see everyone again next year! If you have never been, there is hope and pixie dust for you to be invited next year!
You May Also Like To Read:
Disney Social Media Moms 2017 Land and Sea
Follow along and read some of the other attendees from Disney Social Media Moms Celebration 2016
Aprons And Stilletos
The Little Style File