Disney Social Media Moms Conference 2017 #DisneySMMC
In less than five days, we are leaving for a six-day trip to Walt Disney World and the Disney Cruise Line!! We are so excited!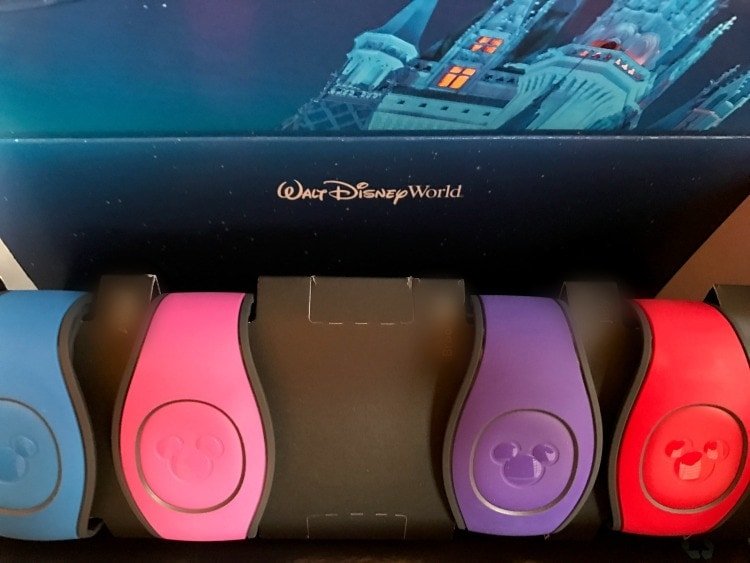 Last year, I was invited to the Disney Social Media Moms Celebration conference for the very first time. This year, I am so honored to be invited back! This year is the very first year Disney is hosting the celebration on both land and sea! My family and I have never cruised on the Disney Cruise Line before, so I'm sure you can imagine that this trip will be extra special for us! It is like a dream come true! A Disney Cruise has always been on our bucket list.
What is Disney Social Media Moms Conference?
Only a handful of select bloggers, families and special guest speakers are invited to this "Invite-Only" Celebration each year. During the celebration, we experience everything imaginable- from the resorts, the theme parks, wonderful sponsors, inside sneak peak or behind the scene previews, plus learn so many wonderful tips on blogging and social media. It is truly a magical experience! We leave the celebration excited, inspired, encouraged, and more confident than ever before. This is Disney's eighth year hosting these very special celebrations and no one knows exactly the magic in the selection process.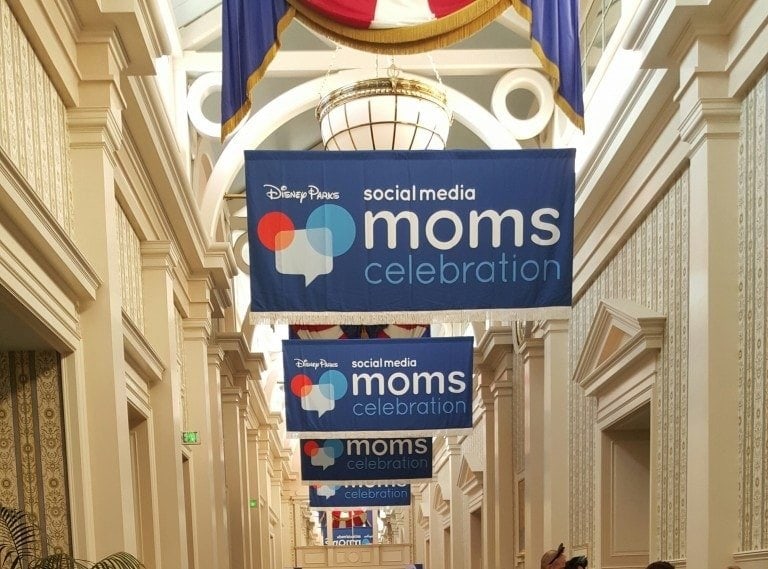 Disney Social Media Moms Conference 2017 Itinerary
We will spend a few days in Walt Disney World at the beautiful Port Orleans Riverside Resort. Following, we will then head on board the Disney Wonder leaving out of Port Canaveral. We will sail for three nights making a stop at Disney's private island, Castaway Cay along the way.
There is still so much to do and so little time. I still have to purchase my pirate bandanas, patches, and outfits for Disney's Pirate Night Party. I have to buy a new bathing suit for the girls. I need to make sure I bring extra chargers for my cell phone and SD card for my camera. I feel like I am forgetting something. Passports! That's right, can't forget to bring our passports.  I better start packing – I don't have long! Thanks to American Tourister for this luggage, which will make packing for this trip so much easier!
Make sure to travel along with us on Facebook, Instagram, Twitter, and YouTube! Look for the Hashtag #DisneySMMC or #DSMMC for all the families who will be in Disney with me.
If you can think of any tips for first time Disney Cruisers, please feel free to leave your suggestions in the comments below!
Disclosure: I was invited to take part in the Disney Social Media Moms Celebration. I received discounted accommodations. All opinions are 100% my own.
You May Also Like: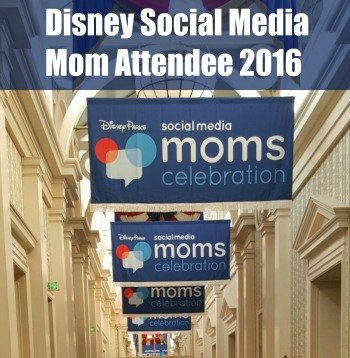 5 Things You Will Love About the Disney Wonder