Meet Winona, Owner of LifeFamilyFun.com
Hi! I am Winona, a forty-something-year-old mom, wife, grandmother, college student, travel expert, foodie, and lifestyle blogger for LifeFamilyFun.com.
I've been happily married for fifteen years and my husband and I have four amazing children and four grandchildren that we think the world of. Our home base is currently in Atlanta, Georgia and our hearts of full of southern pride.
I haven't always been a full-time blogger and influencer. I graduated with a BA degree in Early Childhood Education in 2010 but made the decision to stay home and raise our children. For many of my stay at home years, I spent my days homeschooling our two youngest. Now that our daughters are both teenagers (ages 13 and 14), we felt it was best to send them back to public school, which has since allowed my focus to return to the blog full-time as well.
Our two oldest, we couldn't be more proud of their paths that they've chosen in life. My oldest son currently serves our country in the Navy and my (step) daughter lives in Tennessee raising her four adorable boys. To say my heart is full of love is an understatement!
This blog was created in late 2014 as a platform to share our passions of travel, family and our favorite southern recipes. Since then, it has evolved into a collection of articles that provide tips on family fun, family travel, healthy recipes, Instant Pot recipes, southern recipes, family-friendly recipes, parenting, co-parenting, new home buying, Atlanta events and entertainment, Disney, and restaurant reviews.
Over the years, we have worked with numerous well-known brands, CVBs, hotels, as well as Atlanta businesses to promote their products, services, and destinations. One of the highlights of 2018 was having the opportunity to walk the Disney Red Carpet and participate in a group interview with Disney cast from Christopher Robin!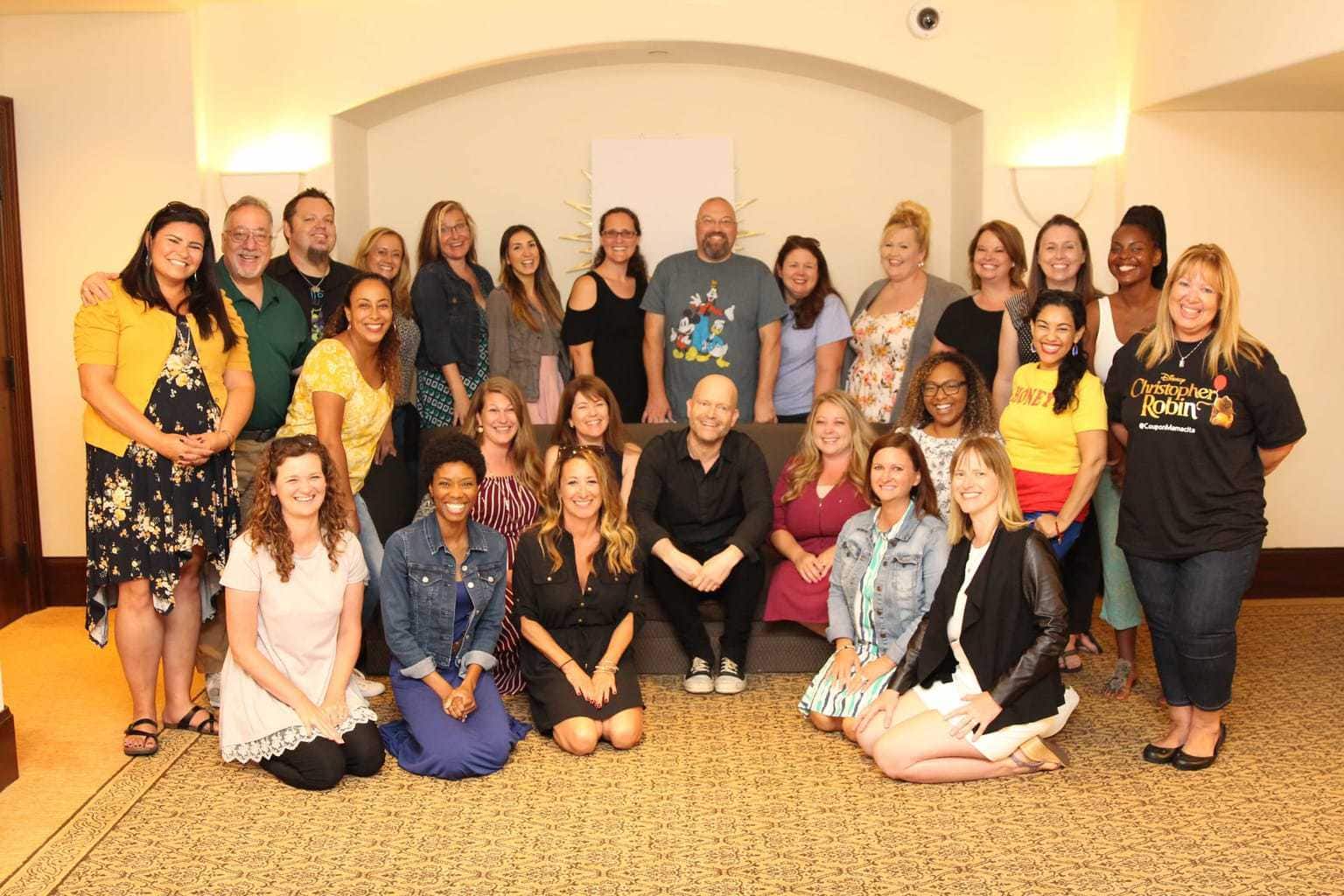 That was a dream come true and an absolute honor.
One of our biggest passions is travel. If the opportunity were to present itself to travel the world full-time…I would be tempted! 2019 started off on a high note as I was recently featured and introduced on Atlanta & Company as being the "Travel Expert". I did own a travel agency for 7+ years but now I only book for family, friends, and referrals.
In 2016, we were able to take our blog to consistent six-figure traffic. We have been ranked as the Top 10 Atlanta Parenting Blog, Top Disney Blogs, Top Atlanta Blog, and some of our recipes have even been featured on Delish.com
With the success that I have had, I am highly sought after for coaching, helping with SEO, social media growth, and pitching. My success for our blog took a lot of hard work and dedication, and I'm happy to help other aspiring bloggers try to reach that same success.
If interested in working with me for sponsored collaboration, click here for more information. My media kit and rates are available upon request and I would love to talk about possible opportunities. You can also email me at [email protected]
I look forward to chatting soon!
Join over 100, 000+ LifeFamilyFun.com community members today.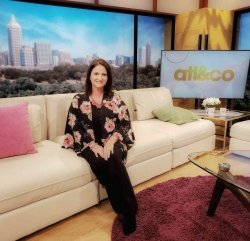 Winona Rogers is the author of Life Family & Fun a national blog focusing on parenting, easy recipes, Home & DIY, Lifestyle, Family Fun and Travel.Her site was nominated as the Top 10 Parenting Blogs in Atlanta, Top Disney Blog, Family Travel Expert and has been featured in media on 11Alive Atlanta & Company. In her spare time, she loves to travel with her family and cook. Winona and her husband have four children and five grandchildren living in Atlanta, Georgia.